The Ross Team
Licensed Professional Realtors currently servicing buyers and sellers located in and around Northeast Ohio. Always holding client satisfaction as our highest priority and working hard to make the entire home buying and selling experience as productive and enjoyable as possible. Our clients never fail to appreciate the compassion, professionalism, integrity, and fierce efficiency that we provide daily.
Our knowledge and experience allows us to handle a wide range of clients and situations. Whether our clients are looking for a home for the very first time, upgrading, downsizing, or seasoned investors; we work tirelessly to accommodate their needs and exceed their expectations. Being natives to Cleveland, OH, we're well-versed in the area's housing market and always searching to find those hidden gems and even off market properties for our clients.
Our goal is to build strong, lasting relationships that goes far beyond business. We understand how much our clients put on the line when they invest in a home. That's why we work closely with our clients every step of the way, making the otherwise overwhelming process as stress free as possible. We're truly passionate about what we do and we love turning dreams into dream homes.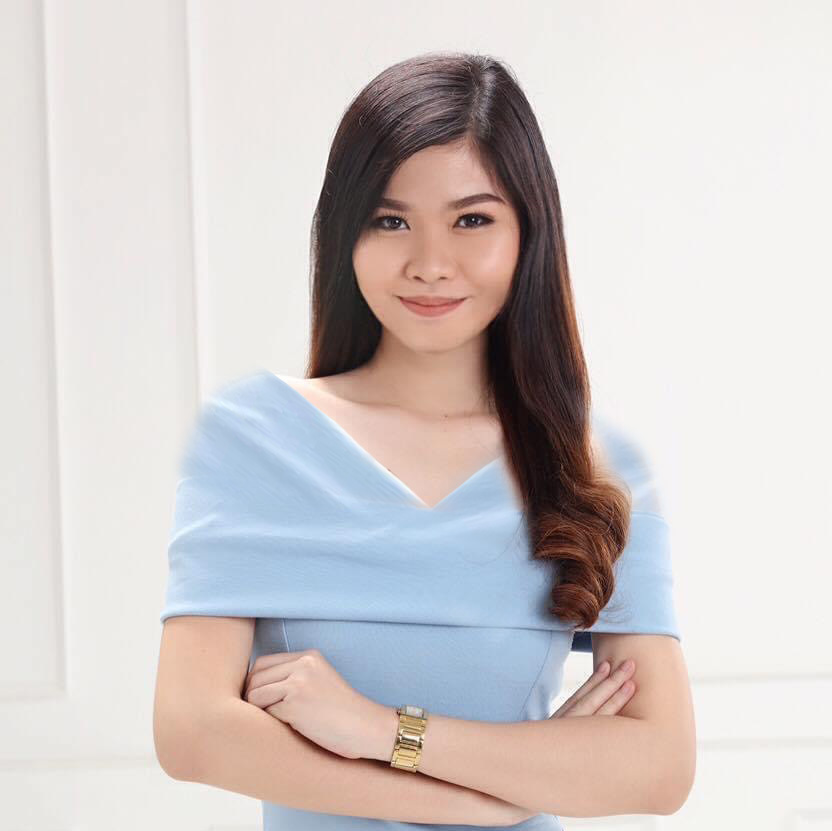 Vonne Valle
Transaction Coordinator
As a Transaction Coordinator, one must have a sense of urgency, high level organizational skills and attention to detail and that someone is Vonne. She is responsible for reviewing and making sure documents are sent to the appropriate parties in addition to communicating with lenders, title agencies, brokerage admins, home warranty companies, insurance companies and other individuals who play a part in the home buying and selling process. She understands the sensitivity of a real estate transaction and goes out of her way to meet every deadline. Vonne also handles all the social media marketing, lead generation and day to day follow up on leads. She is truly the backbone and the glue that keeps it all together for The Ross Team.